Evangelize
Share the Good News of Jesus with Others.       Eph. 6:4; 2 Tim. 3:15; Mark 5:19

Equip
Teach the Word of God in preparation for the challenges of today.  1 Cor. 14:12, 26; Gal. 5:16; 23

Encourage
Love and Care for one another in practical ways. Eph. 5:1-2; Deut. 11:18-20; Matt. 6:6

Exalt
Glorify God and respond in obedience to His leadership. 1 Pet. 1:15-16; 1 Tim. 4:12
Mission Statement
We believe it is God's calling and our desire to fulfill the will of God by meeting the physical and spiritual needs of the individual as well as the whole family. Through His guidance, we have created a loving, open and transparent atmosphere where fellowship and knowledge of His Word are encouraged and enhanced.
We are Love Fellowship Believers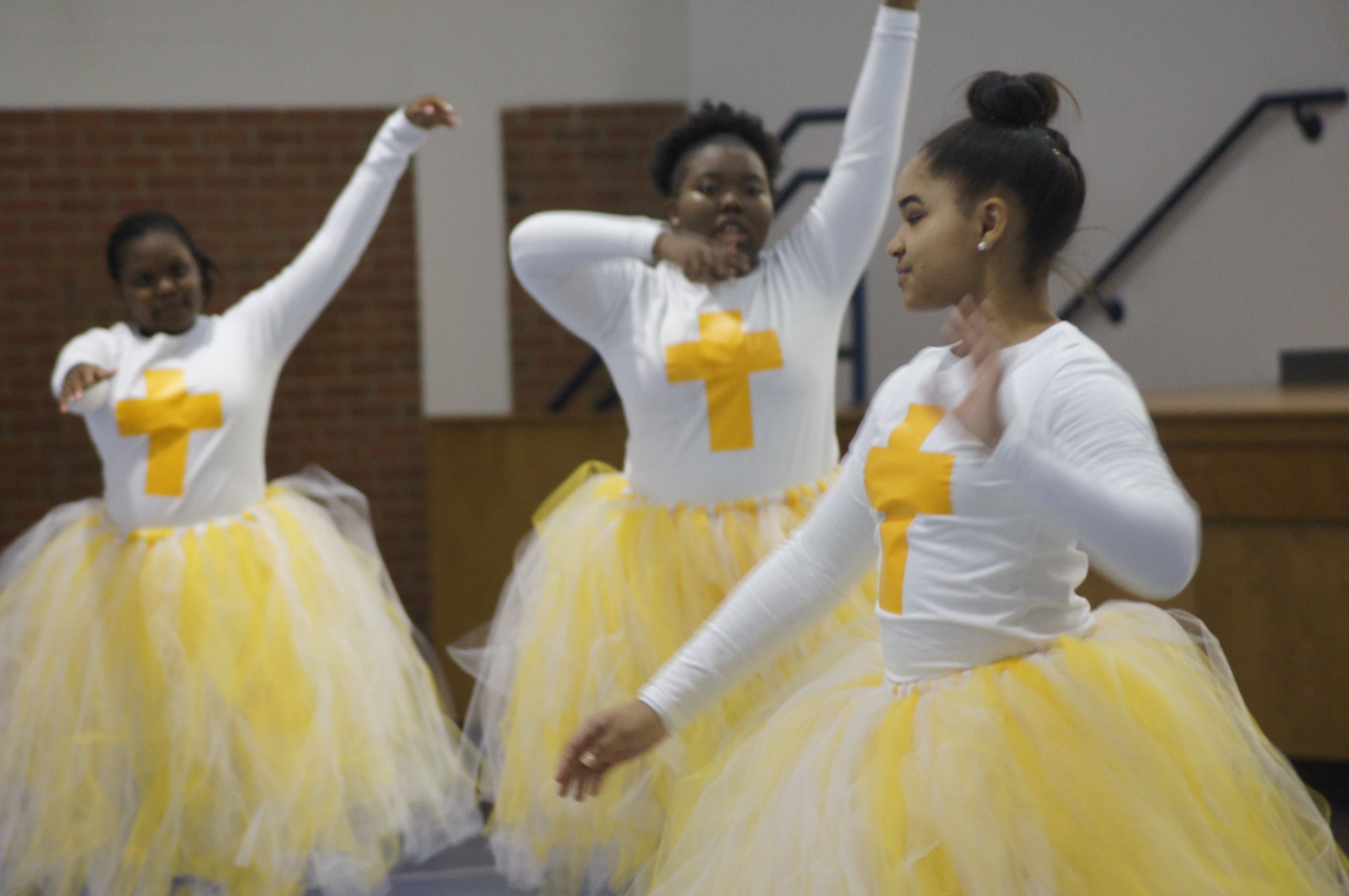 Greetings from Love Fellowship Believers! We appreciate and welcome you to fellowship with us as we share with you a man named Jesus Christ of Nazareth.
The Bible contains a vast amount of miraculous feats that have been read, told and proven to be true. But in order for you to really get to know Him well, you must be determined to establish a personal relationship and spend time with Him and in the word of God.
Our principles are focused on the Bible and on pleasing God obediently. It is our ultimate goal at LFB to preach and teach the truth in a fashion where all are able to understand. We want to encourage your spirit and motivate your hearts as you listen to the gospel.
Service Times
Intercessory Prayer
Sunday, 9:30 AM
Sunday School
Sunday, 9:45 AM
Worship Service
Sunday, 10:00 AM
Join Virtual Services
Prayer Line
Monday, Wednesday, Friday
1:00 PM & 8:00 PM
Access Info
Call: 704-801-1220
Access Code: 961-119-663
20 My son, attend to my words; incline thine ear unto my sayings. 21 Let them not depart from thine eyes; keep them in the midst of thine heart. 22 For they are life unto those that find them, and health to all their flesh. 23 Keep thy heart with all diligence; for out of it are the issues of life. 24 Put away from thee a froward mouth, and perverse lips put far from thee. 25 Let thine eyes look right on, and let thine eyelids look straight before thee. 26 Ponder the path of thy feet, and let all thy ways be established. 27 Turn not to the right hand nor to the left: remove thy foot from evil.